Japanese Language Department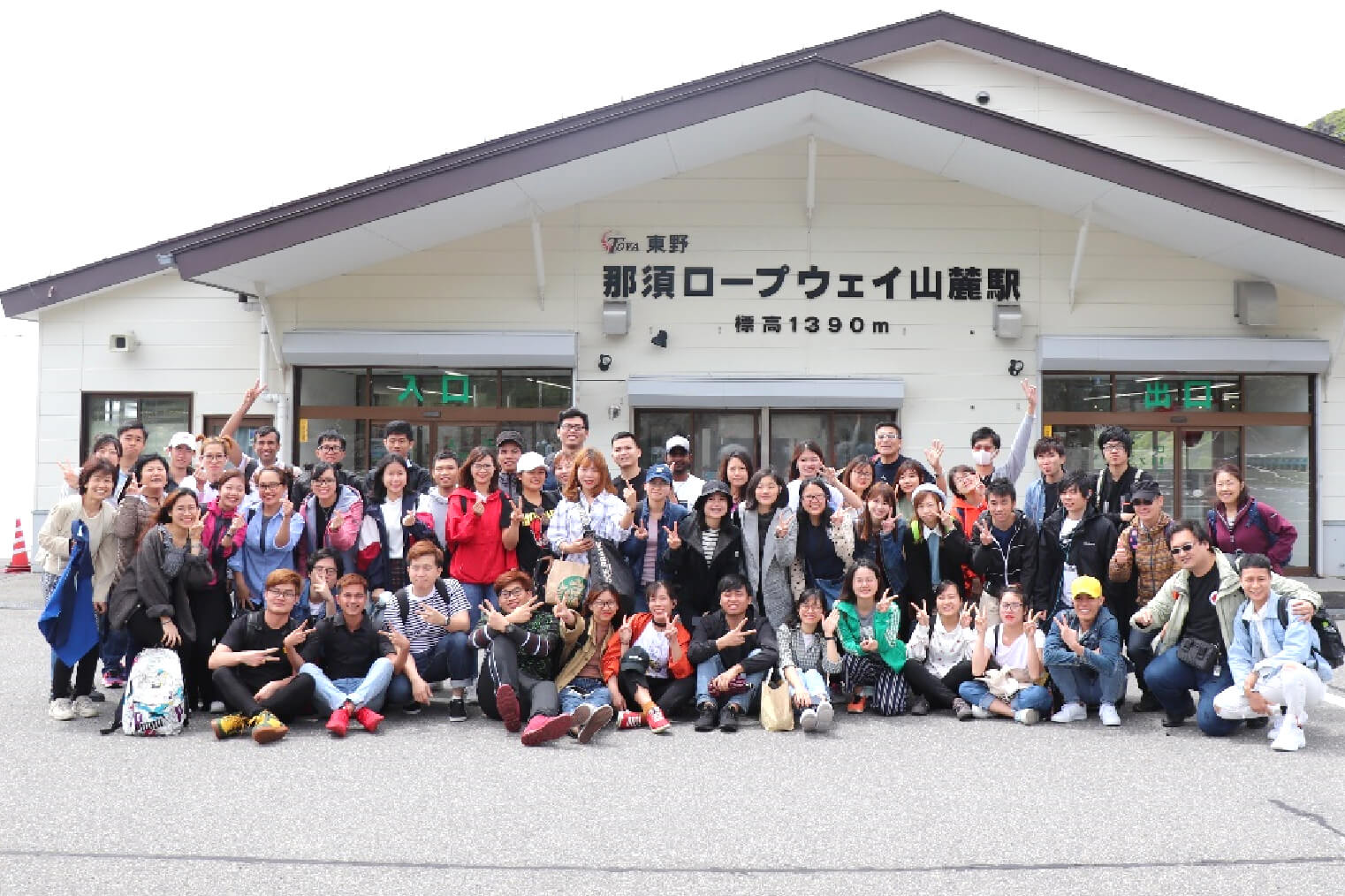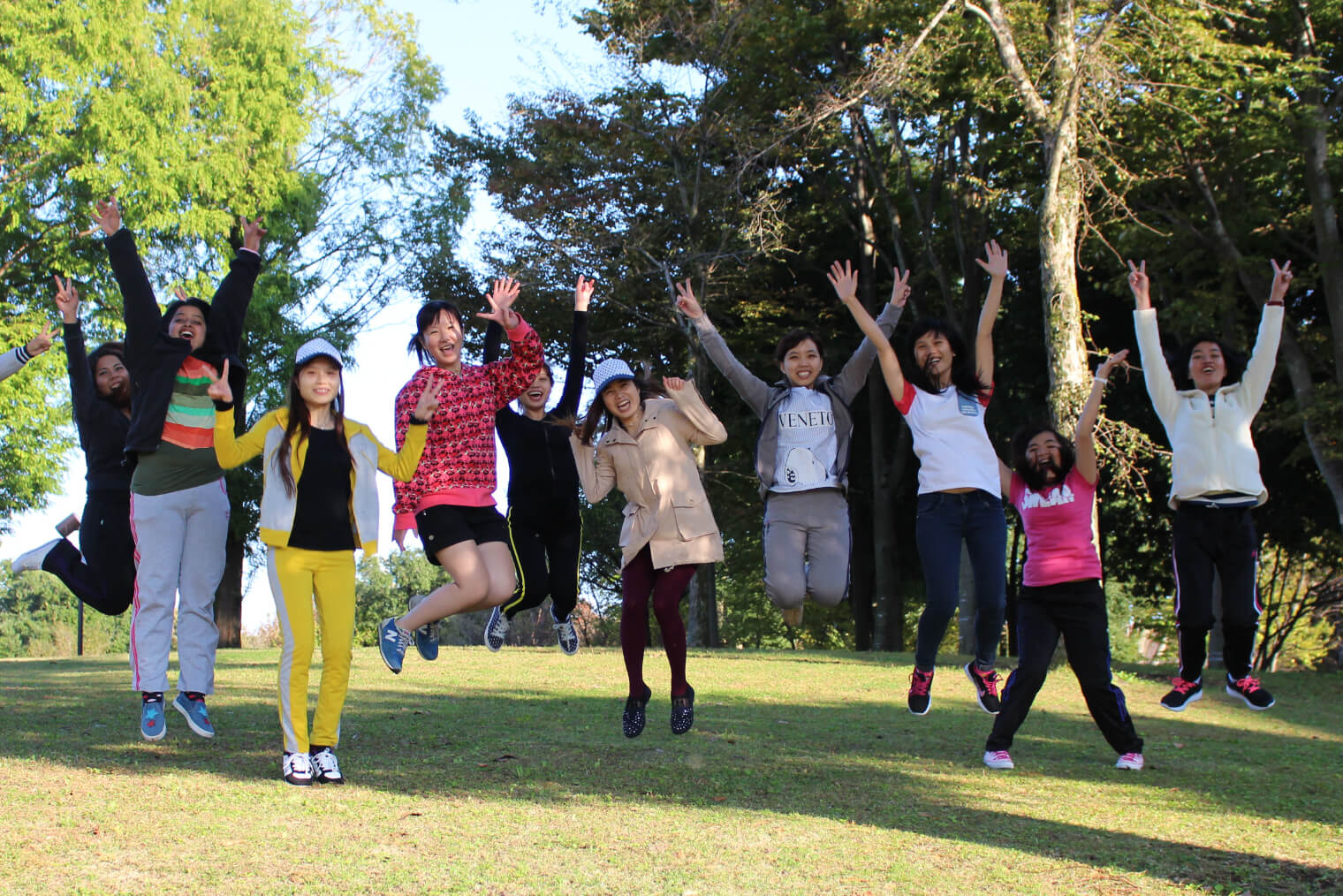 In Utsunomiya Nikken There is
the Japanese language department
for international students.
We will firmly support your life in Japan, so
You can concentrate on your studies
with confidence.

Three reasons Utsunomiya Nikken is chosen forinternationai students
Point 1
 


Largest in Japan!
size of Nikken Group
Largest in Japan!

size of Nikken Group

Nikken Institute Of Technology College Group(7campuses)
Nikken Academy(114 Colleges all over Japan)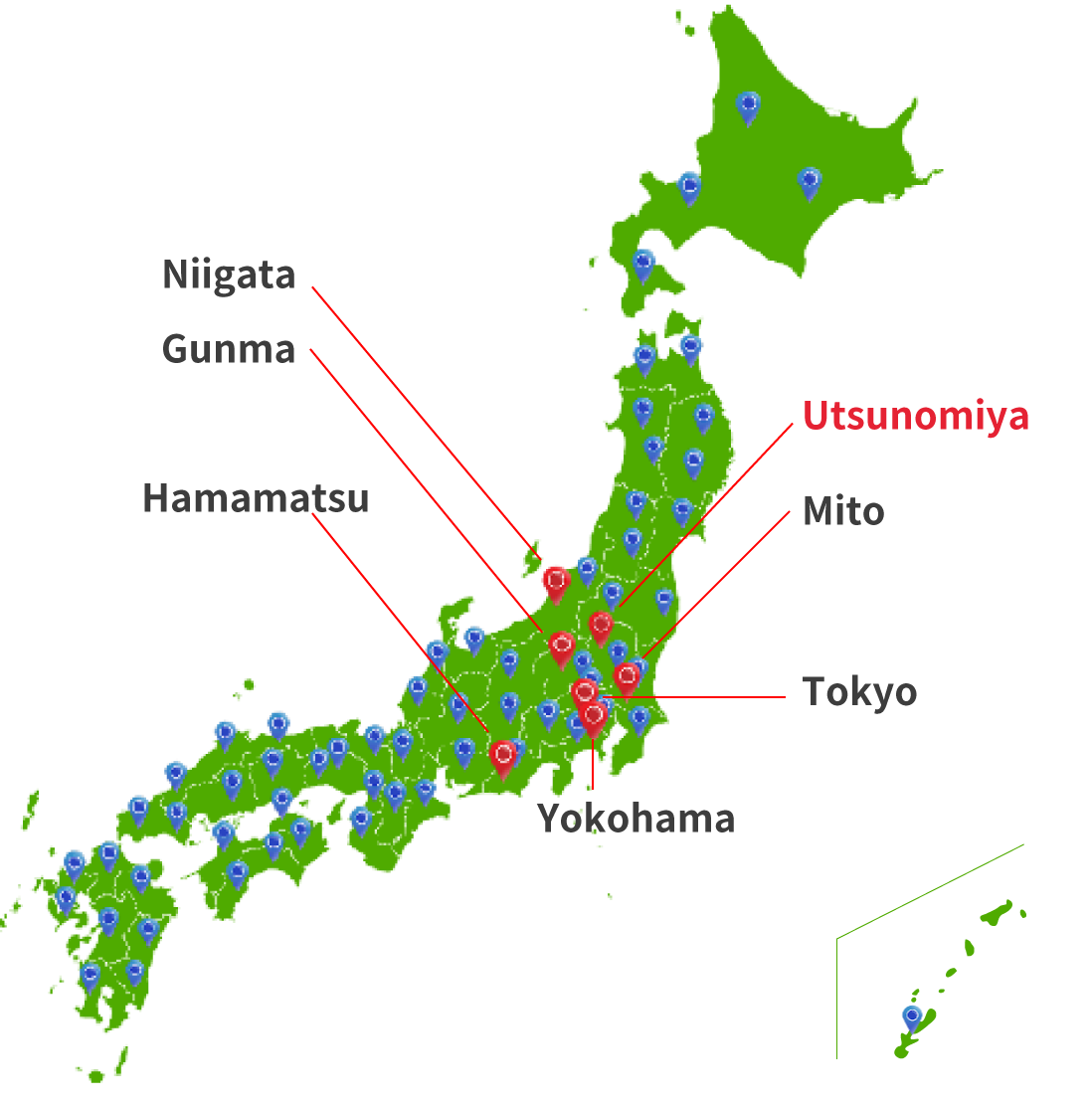 Succes Rate Position No.1
●1 in 2 qualifiers belongs to the Nikken Group in Japan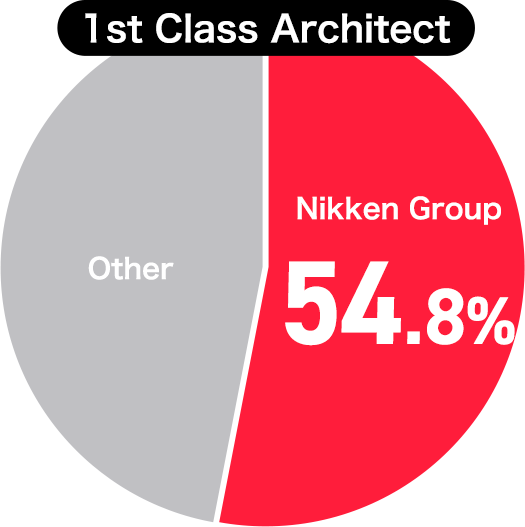 Point 2
 


Free Dorm During
Course Period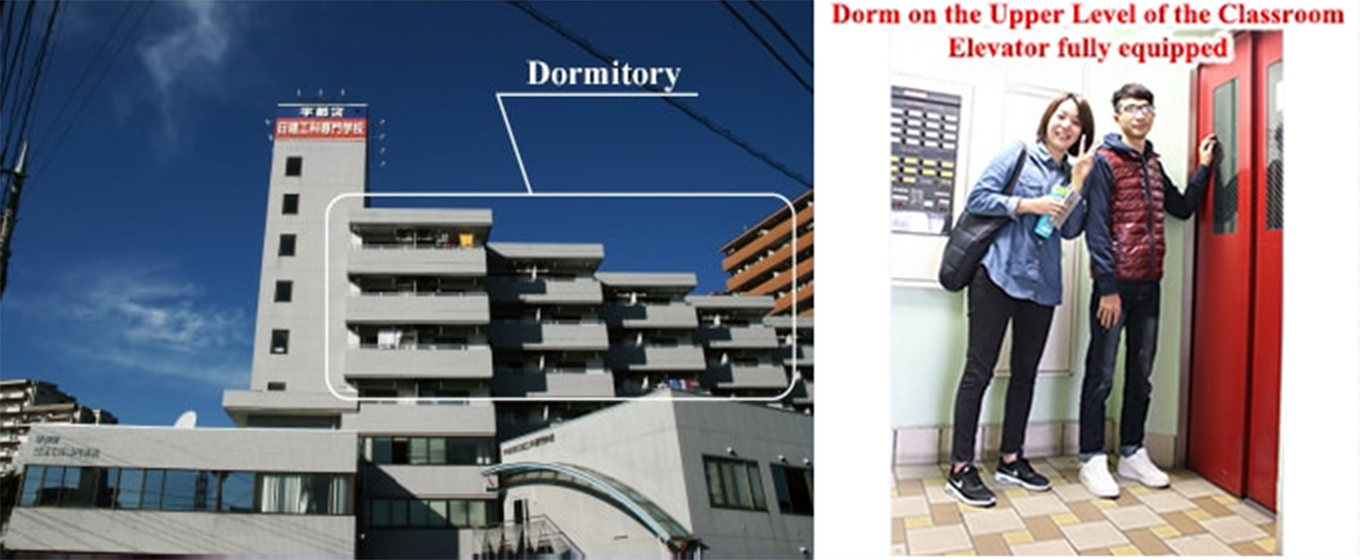 School facilities


School facilities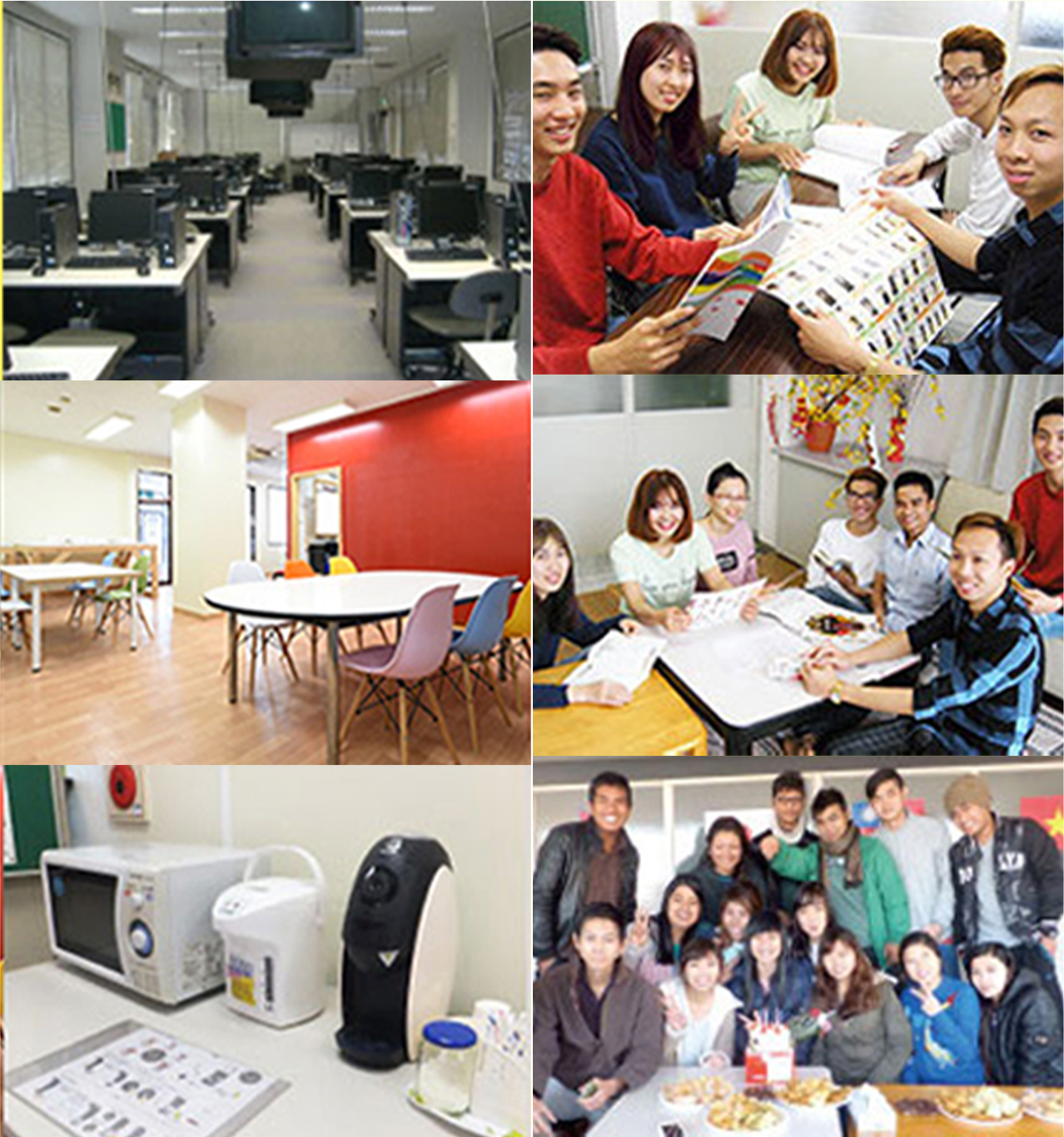 Point 3
 


Fair and Clear Classes
Classes are fun!
Our professional and skilled instructors will teach you essential information, words, and tips for daily life in Japan in our fun and effective classes.Classes are focused on all levels of the Japanese language Proficiency Test (JLPT).We emphasize speaking and listening, training our students to be effective communicators from the start.
Original PC Learning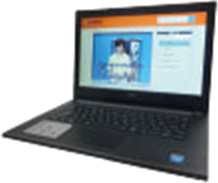 ■Ippatsukun!
PComputers with built-in original learning software developed by Nikken Group.Students looking to enter
university can also study math and
English, learning Japanese on their own.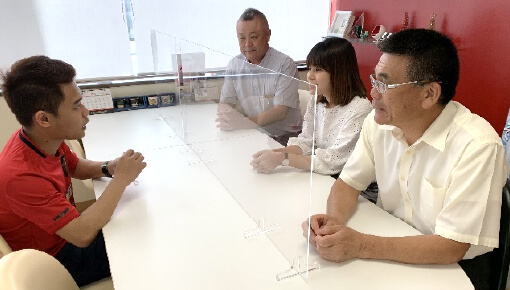 ■Personal Consultation
We counsel our students with care on any topic, including university career and daily
life. If a student is not comfortable with Japanese, we provide interpretation
services at meetings.
Japanese Culture

In order to let our students have more meaningful experiences in Japan, we offer them opportunities to experience cultural activities such as tea ceremonies. We take pride in showing them our Japanese courtesy in their daily lives.
Part-time Jobs

Upon admission, we will introduce students to a part-time job. We offer guidance for resumes and interviews, relieving students of that pressure.
Interacting with

Japanese People

The campus is shared with the Japanese students, so there are plenty of opportunities to make Japanese friends at on-campus events.
To them who want to know more about
Utsunomiya Nikken Institute of Technology.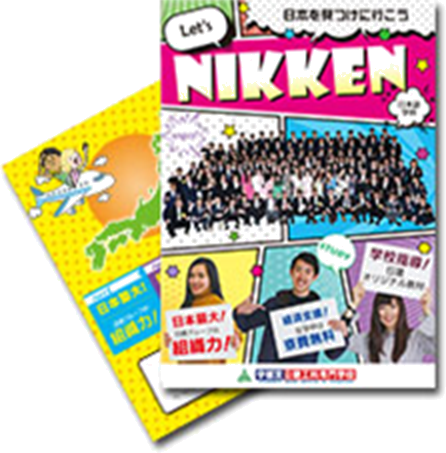 Information movie about Nikken(You Tube)
Official SNS(Facebook)
We will upload daily life of foreign students from time to time through Facebook.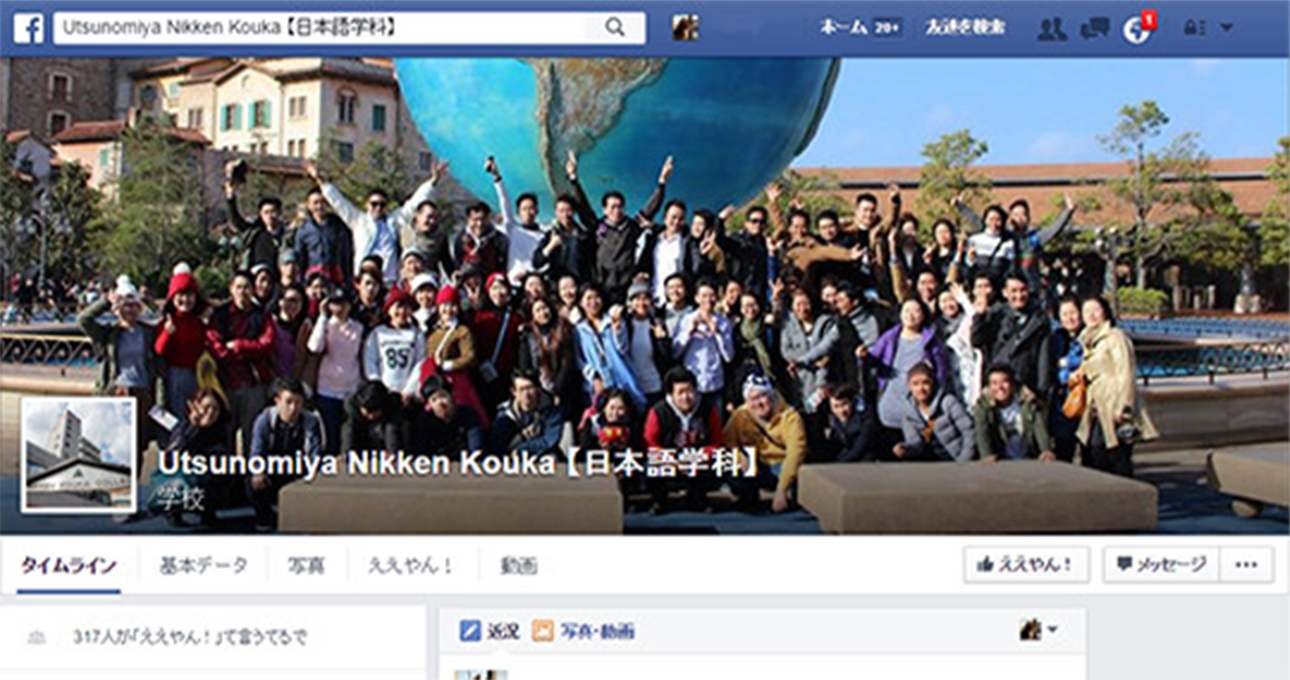 To them who want to know more about
Utsunomiya Nikken Institute of Technology.